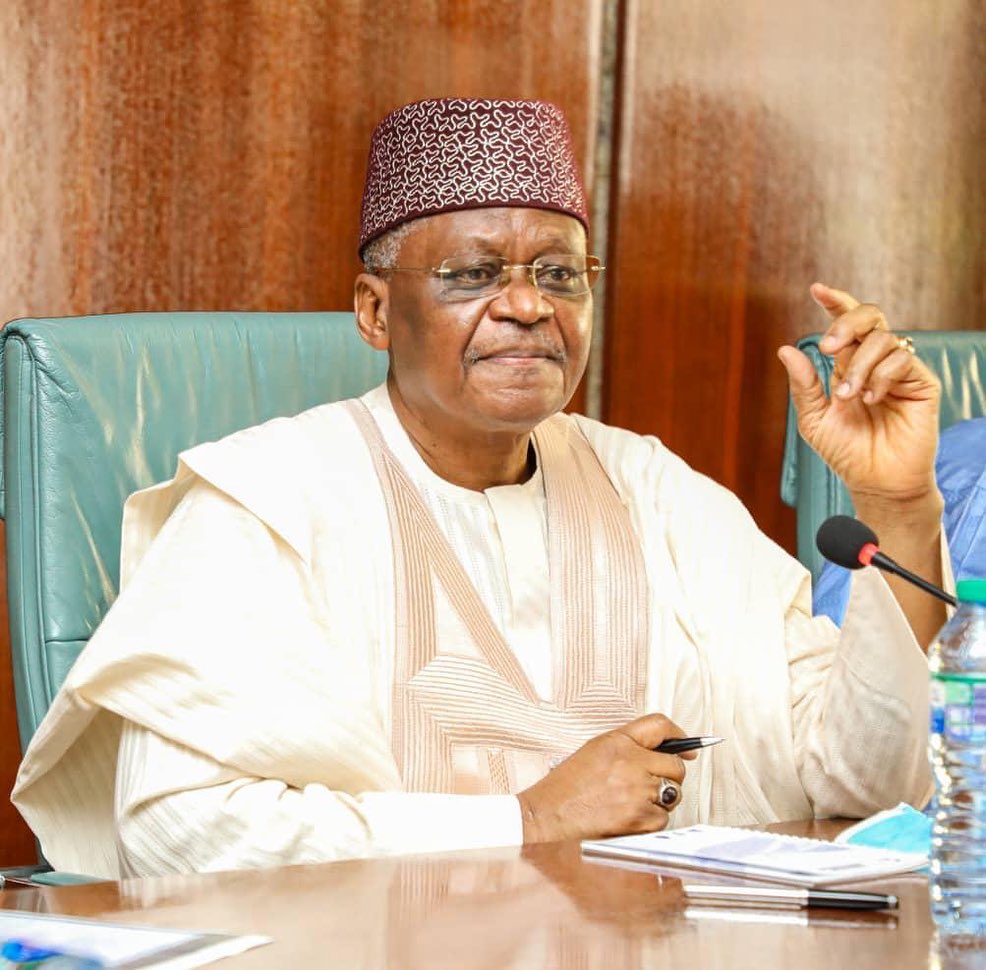 The Hon. Minister of State for Foreign Affairs, Amb. Zubairu Dada, accompanied by the PS, Amb. Gabriel Aduda; Heads of Parastatals; Nigeria's Perm Rep. to the UN; and Directors of the Ministry, anchored the State House Briefing on the strides being made by Nigeria in the area of Foreign Policy and International relations, today, 28th April, 2022.
The briefing highlighted among others, the Foreign Ministry's role in:
• facilitating the election of Nigerians into prominent positions in International Organizations such as the UN, WTO, ADB, Commonwealth, ECOWAS, Interpol, and the AU;
• the evacuation of distressed Nigerians from the various hotspots across the globe; and
• ensuring the safety and survival of Nigerians, in the wake of Russia – Ukraine crisis.
The State House Briefing is organized at intervals to keep the Nigerian Public abreast of the Federal Government's policies and deliverables.